Roboscreen GmbH and Fraunhofer Institut for Immunology and Cell Therapy in Leipzig develop patented antibody 5G4 (DE102011008153) to new and humanized clone according to GMP guidelines and validation of humanized antibody for treatment using in vitro cell culture as well as in vivo animal models for Morbus Parkinson.
Funded Project (100386947)
Supported by funding from the European Union and the Free State of Saxony from ERDF funds.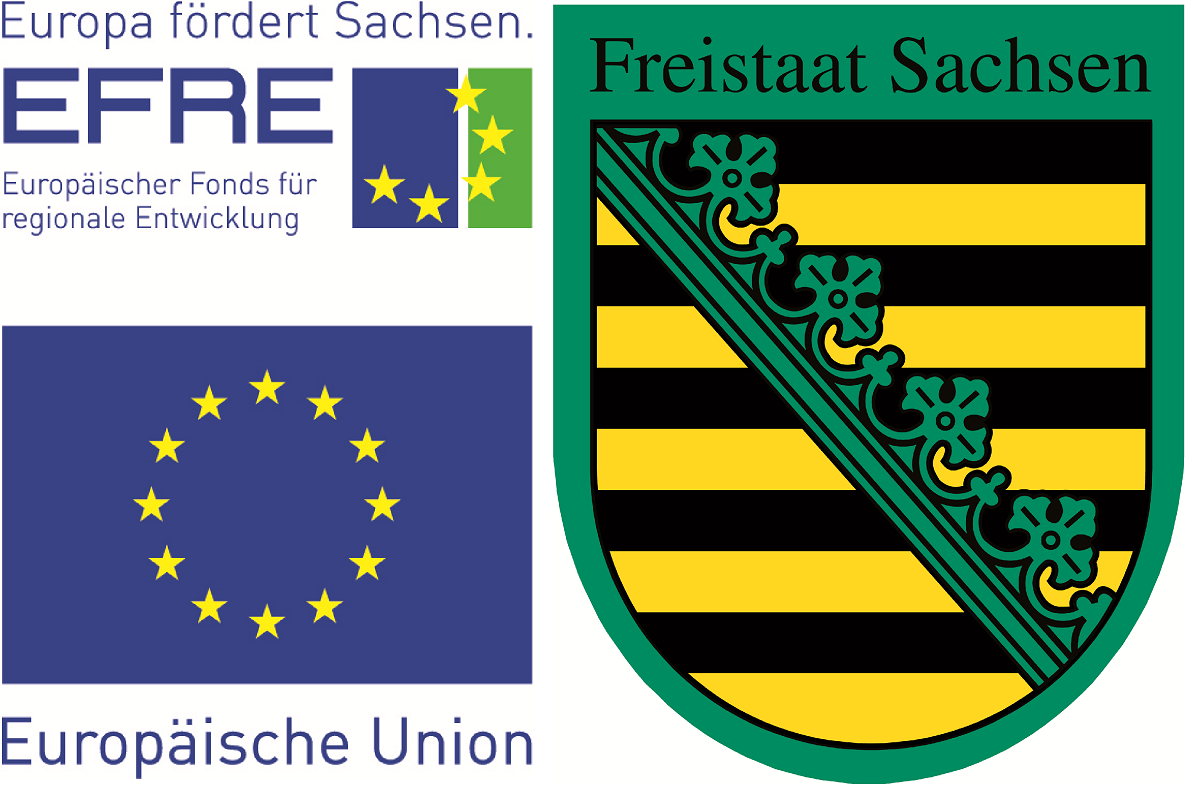 Started in November 2019.