Roboscreen GmbH, Paul-Flechsig-Institute and Leipzig Medical Biobank (LIFE) of Leipzig University develop and evaluate enrichment methods as well as improvement of biomarker detection and quantification of Alzheimer's related biomarkers in blood/serum/plasma and urine.
Funded Project (100550551)
Supported by funding from the European Union and the Free State of Saxony from ERDF funds.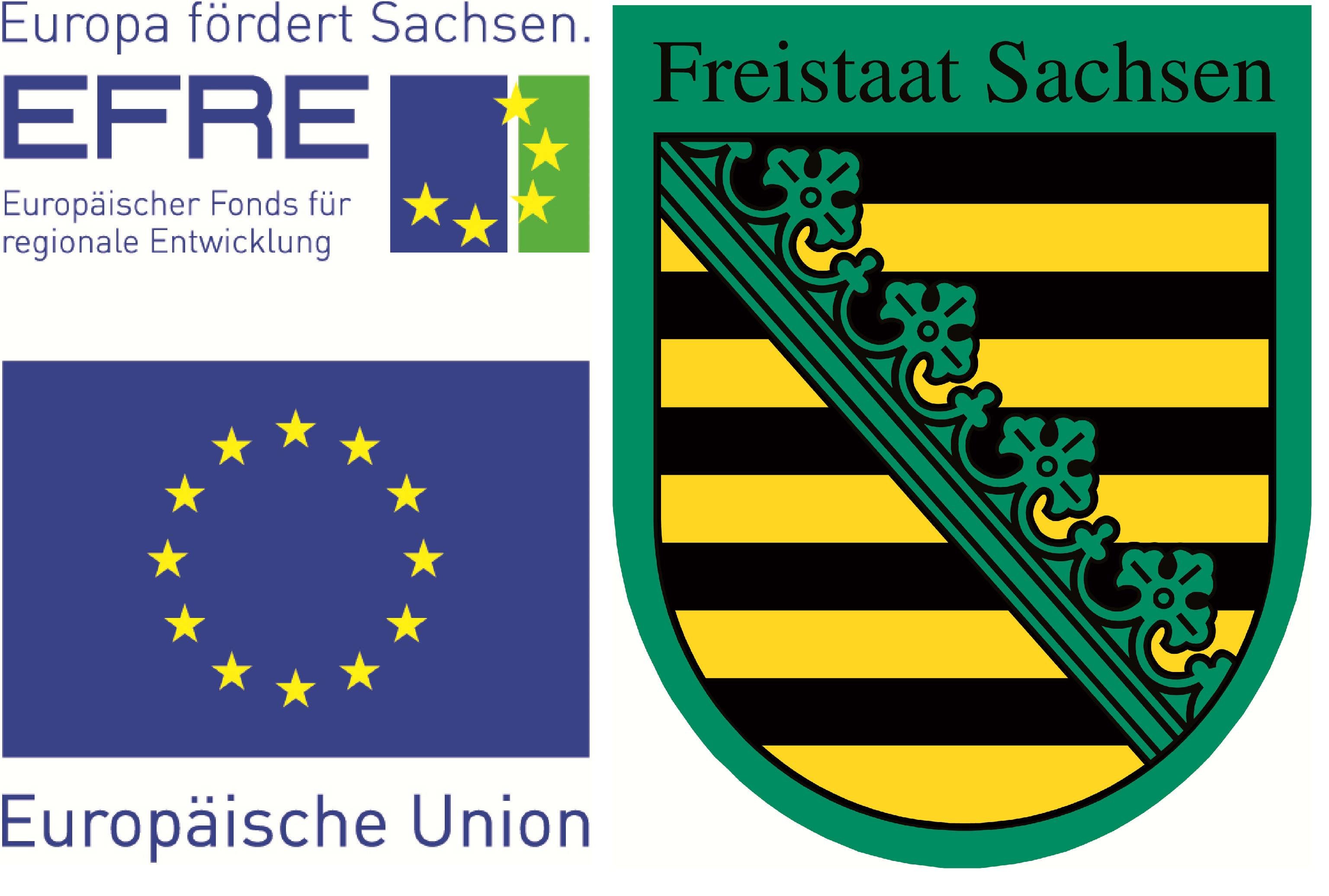 Started in December 2021.